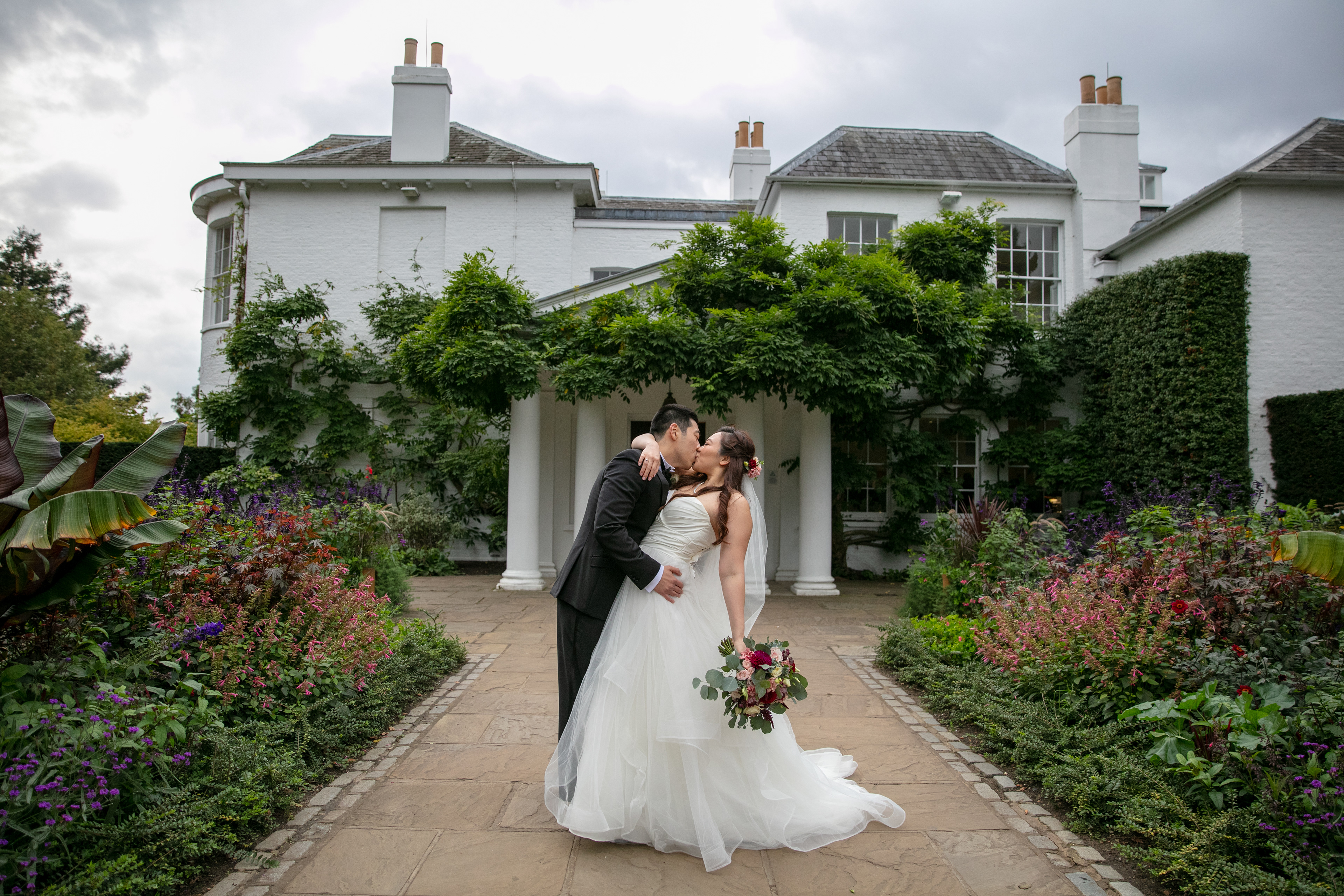 Hello! My name is Serena Zerbino and I am a Freelance Photographer based in Kent, UK.
I come from an artistic family, with a Grandmother who was a painter and a Dad who is a graphic designer with a passion for photography, it's clear as to why I always found myself drawn to art and photography from a young age. I graduated with BA Hons in Photography in 2017 and since then have been exploring different fields in Photography such as Weddings, Events, Travel and Jewellery. 
I love to travel to see new places and since graduating I've been trying to visit different countries to slowly increase my list of places I've visited. Alongside this I've had the opportunity to photograph some weddings in Italy, but I would love to do more destination weddings in different locations.
I've also been a Jewellery Photographer since 2017 and have had some amazing possibilities to photograph many incredible  pieces, I'm always looking forward to see what will come next.
Thank you for visiting!
For more information contact
info@serenazerbino.com

Follow along